Frozen Action Photography has long been associated with Baseball in Victoria, having covered domestic competitions, State Championships, Junior and Senior Finals and providing team photography for many years.  We were thrilled when Baseball Victoria approached us to provide the team photography and action photography for the Senior and Junior League Championships Geelong for 2016.  While getting to Geelong requires a 1.5hr road trip, the purpose built facilities and fantastic organisation of the local club along with the promise of some first class baseball, makes the trip worthwhile.  
Four Senior League Team and five Junior League Teams participated over the three day tournament with three development teams also joining them for a round robin on the final day.
Congratulations to the Southern Mariners for taking out the Senior League title and to the Eastern Athletics for winning the Junior League title. Good luck to both these teams who will represent Victoria at the National Championships.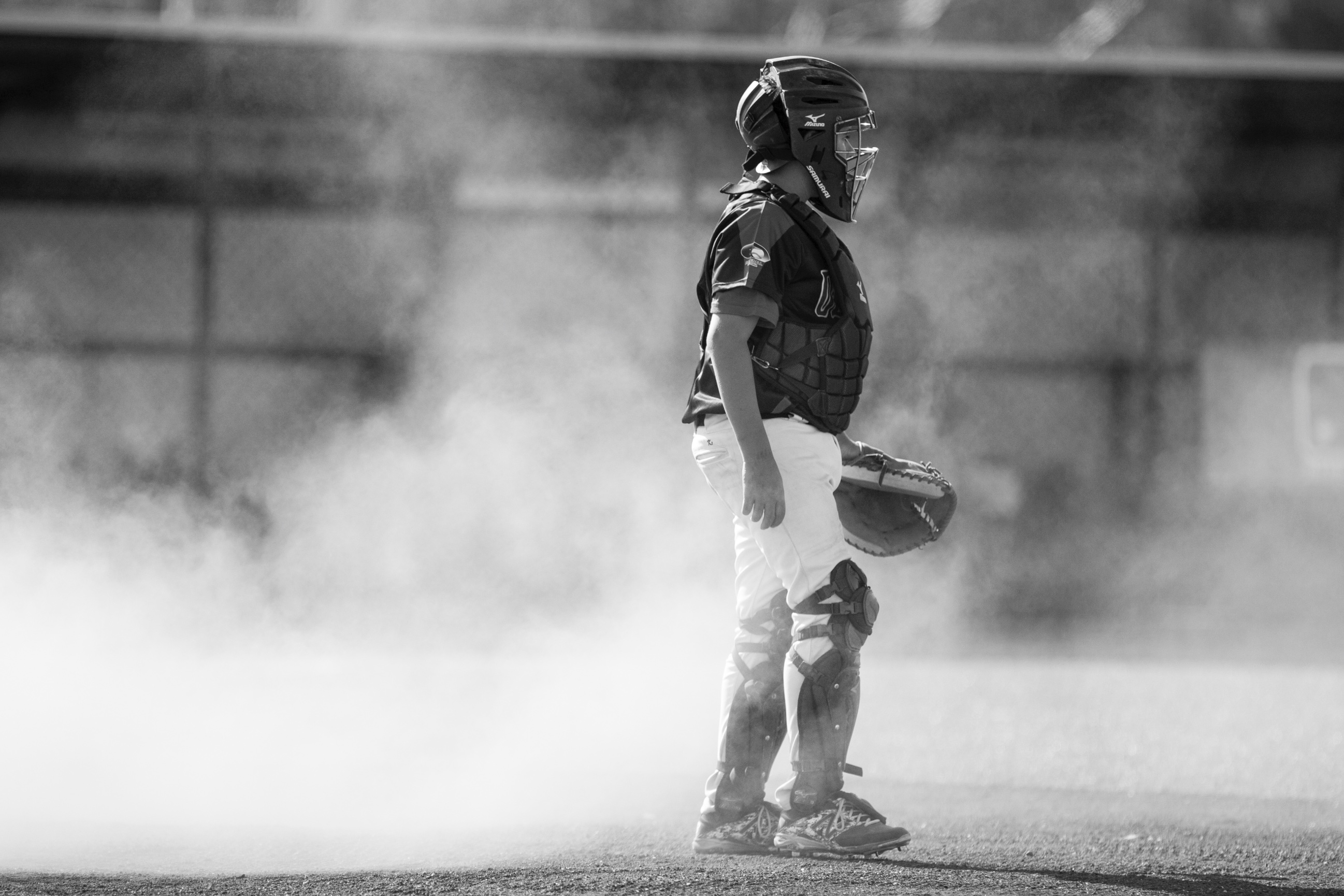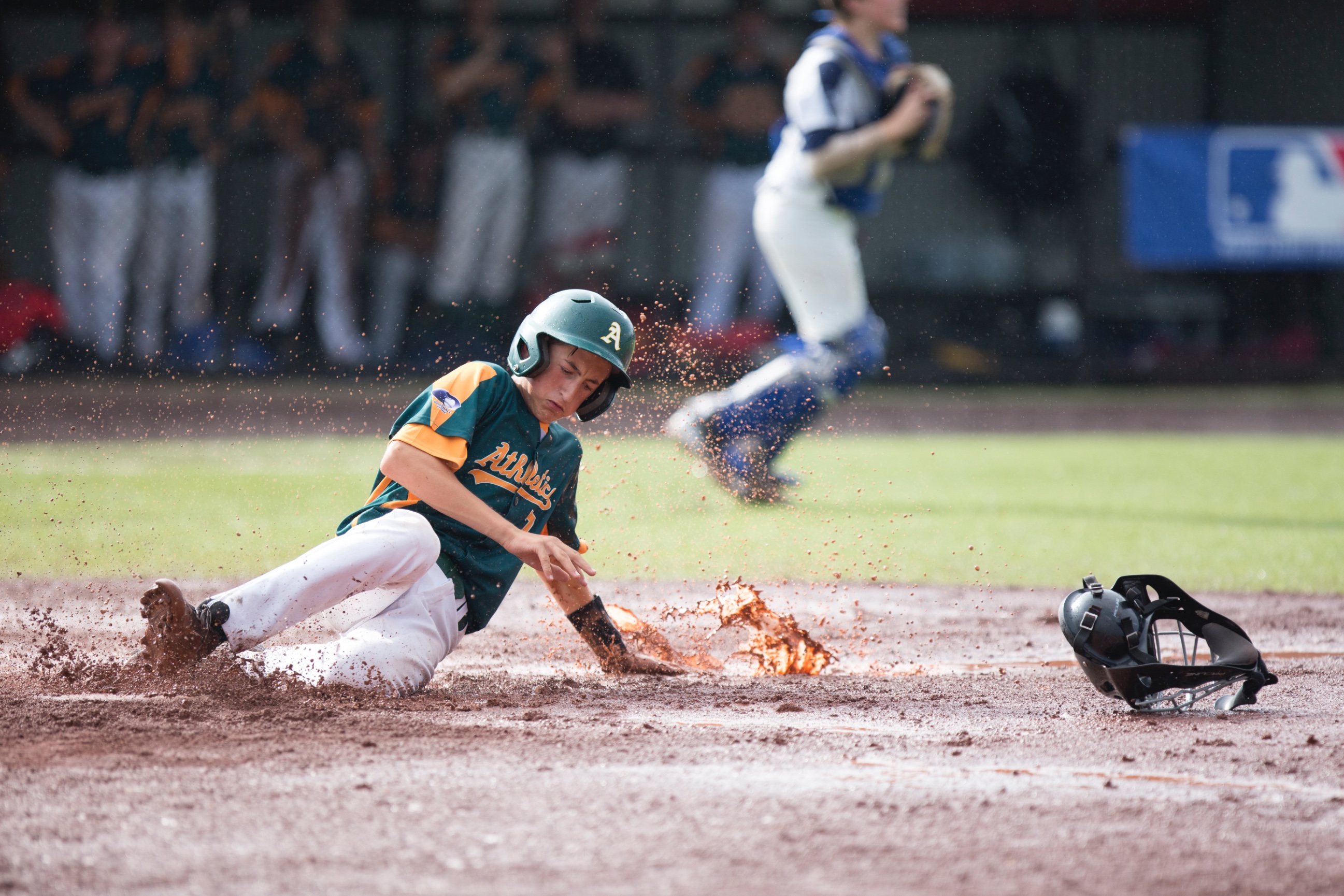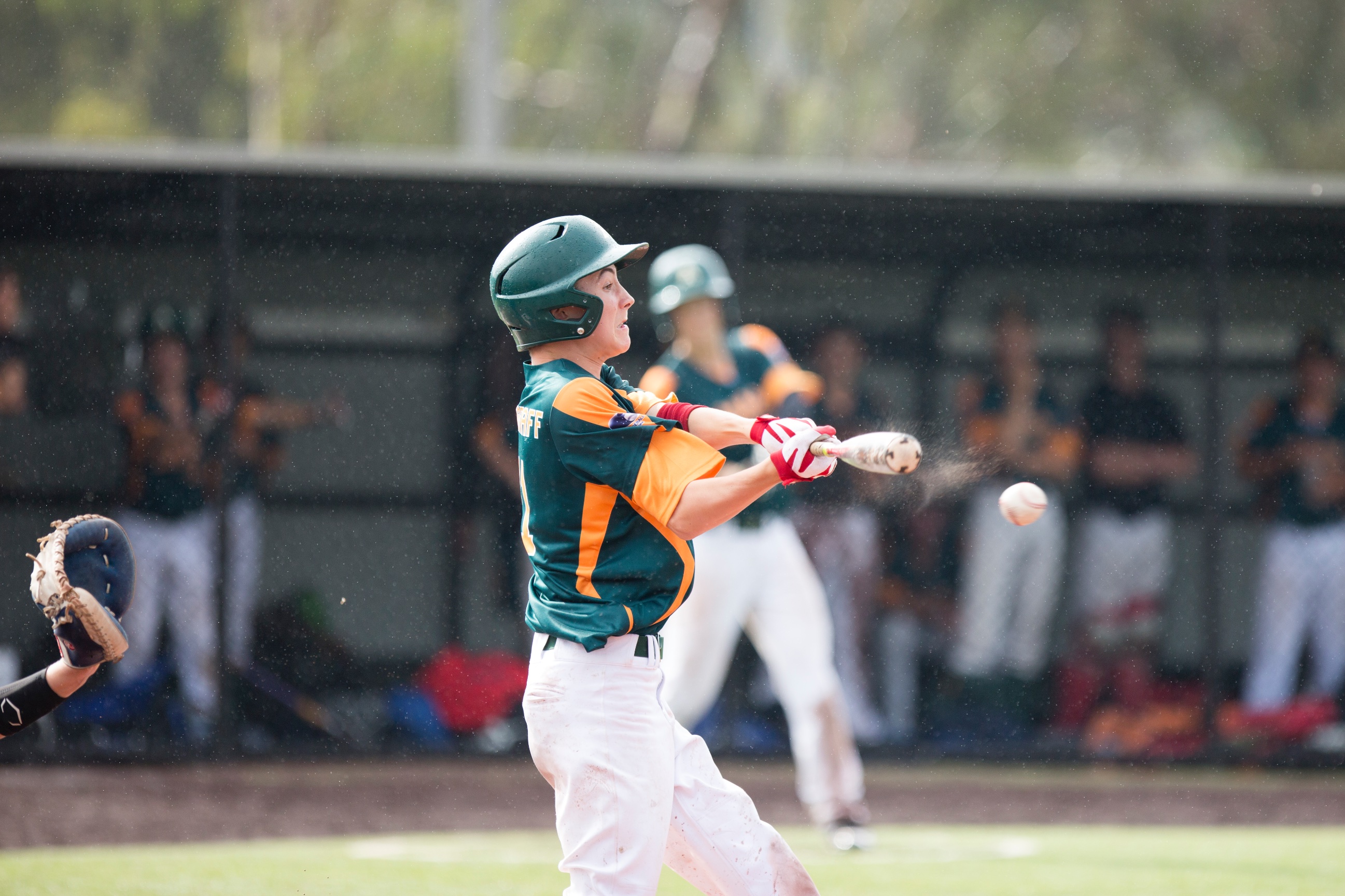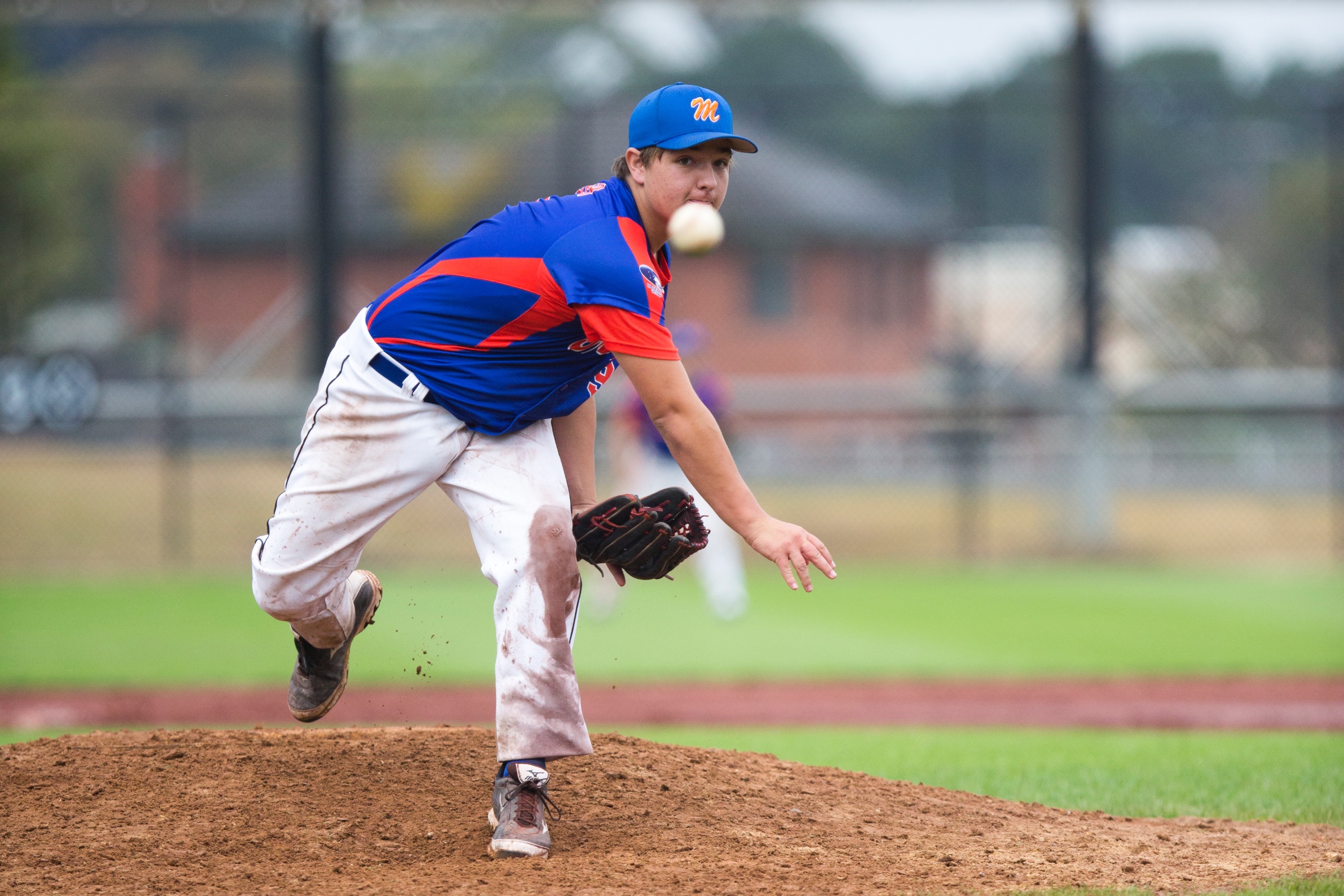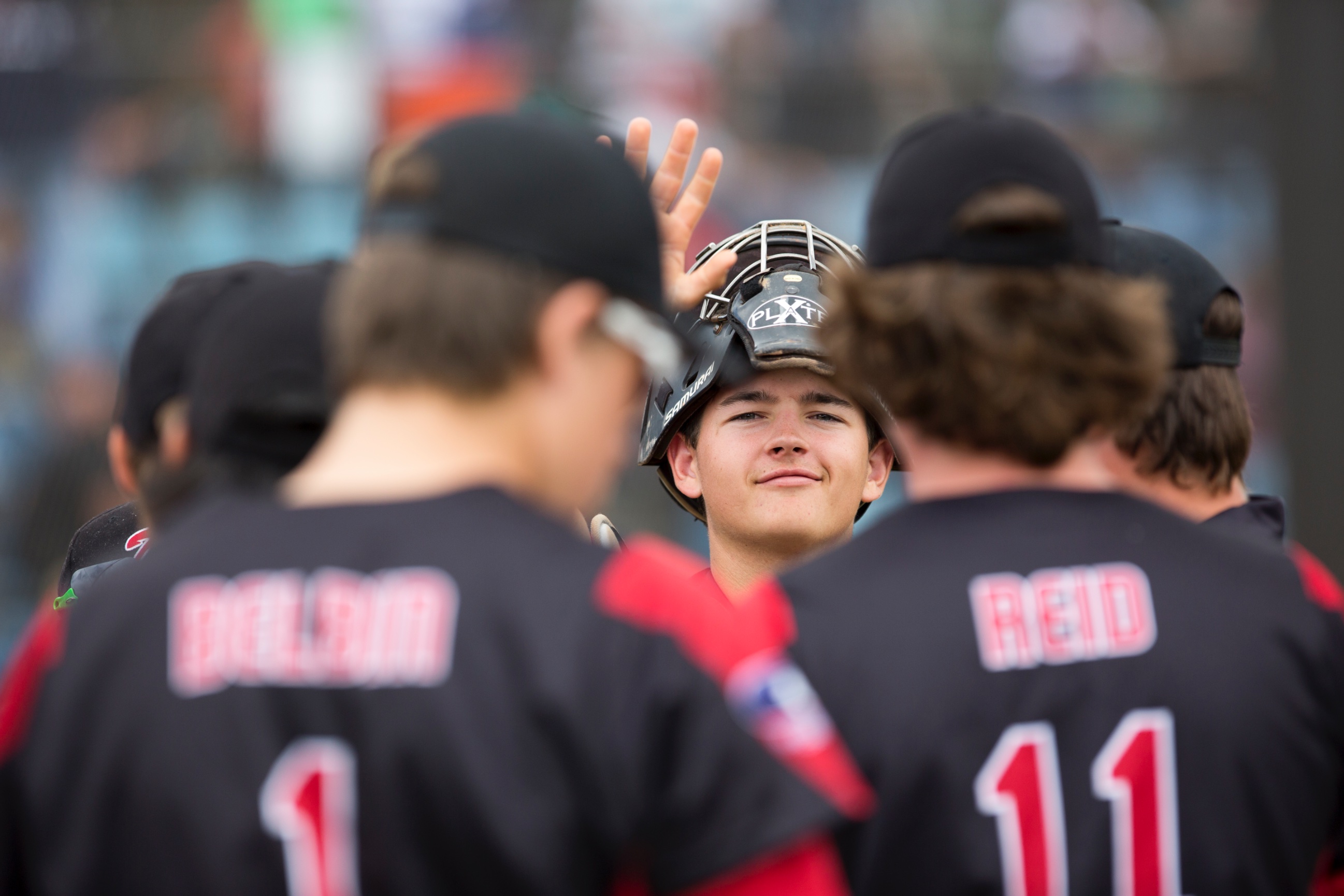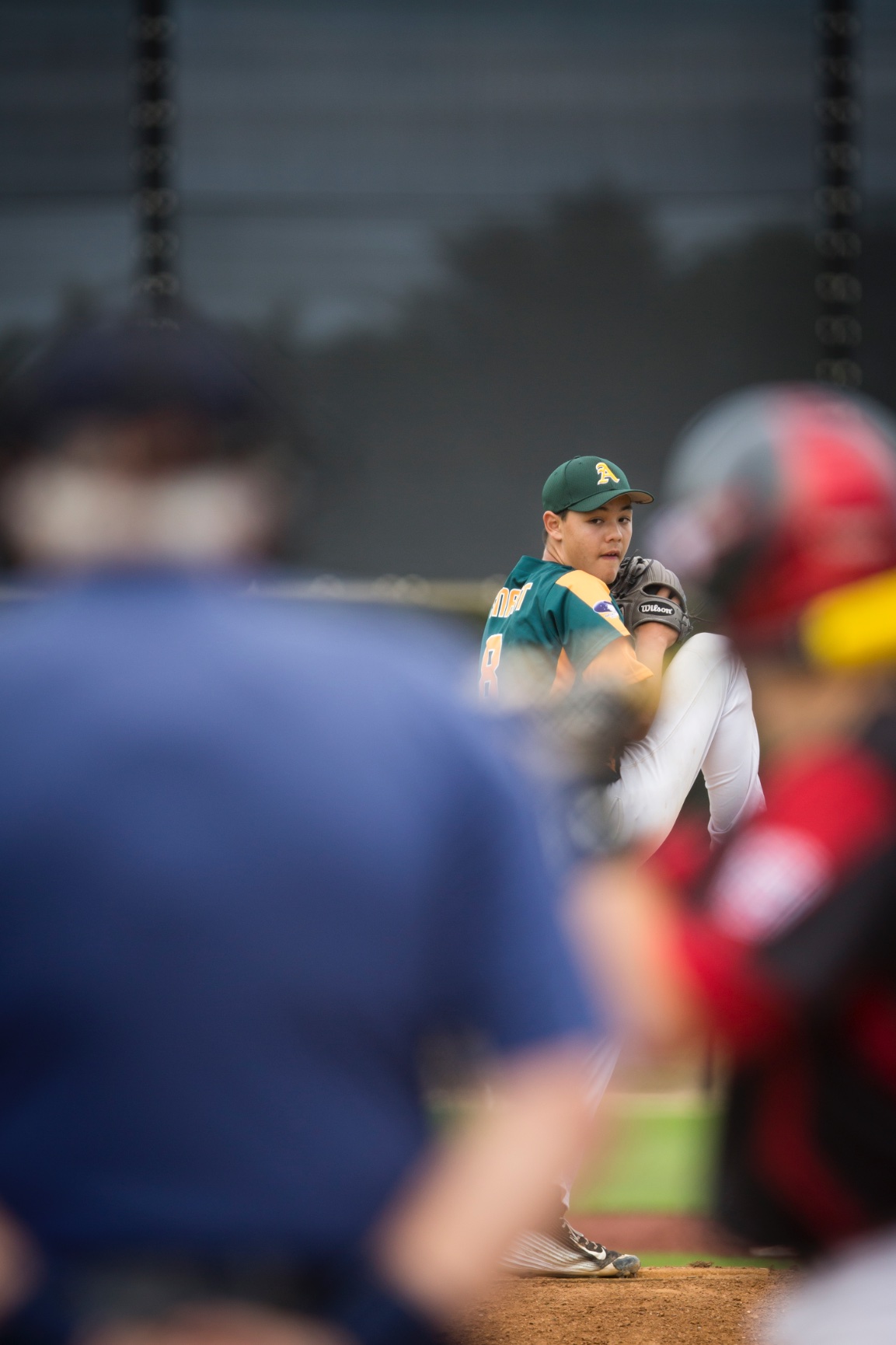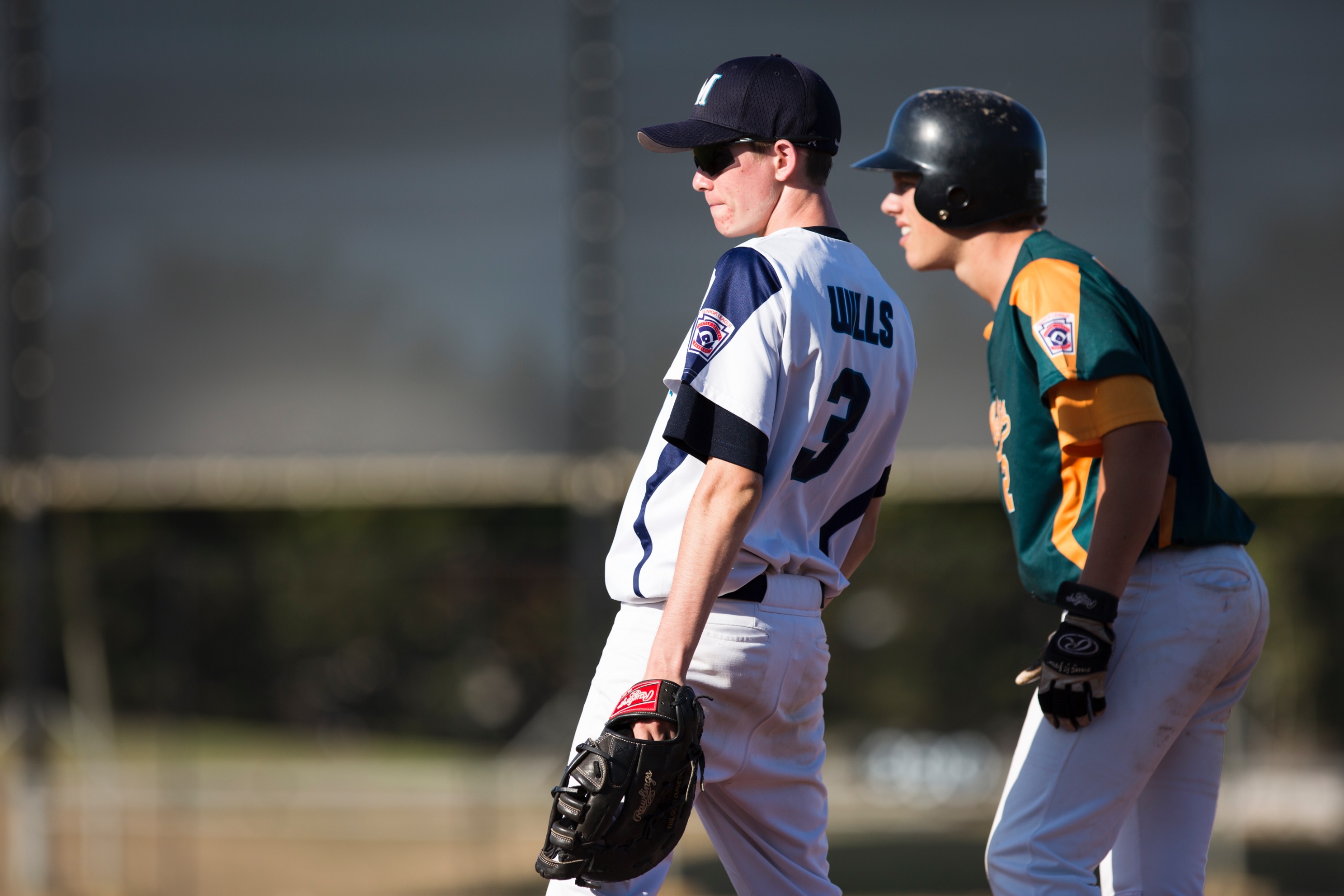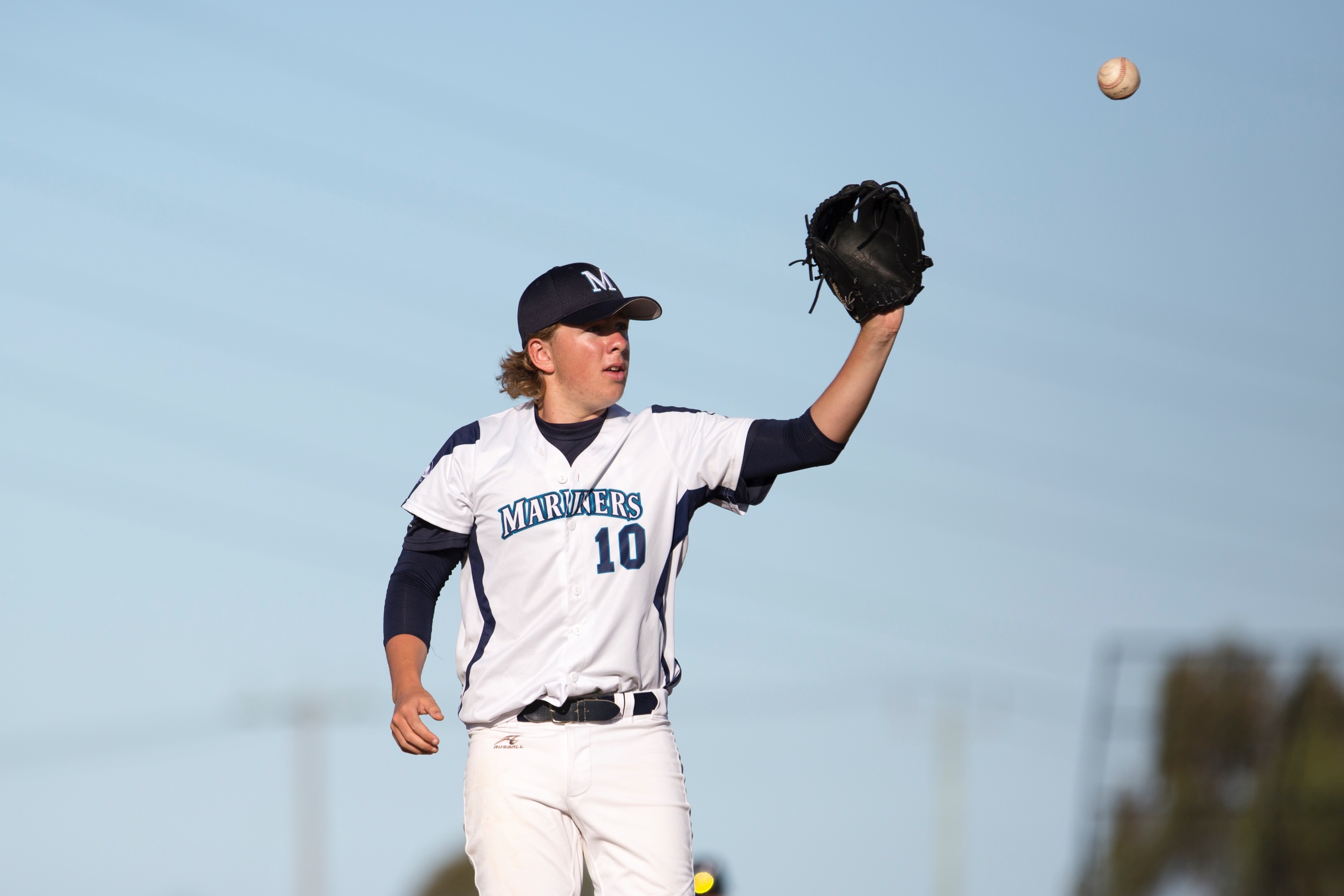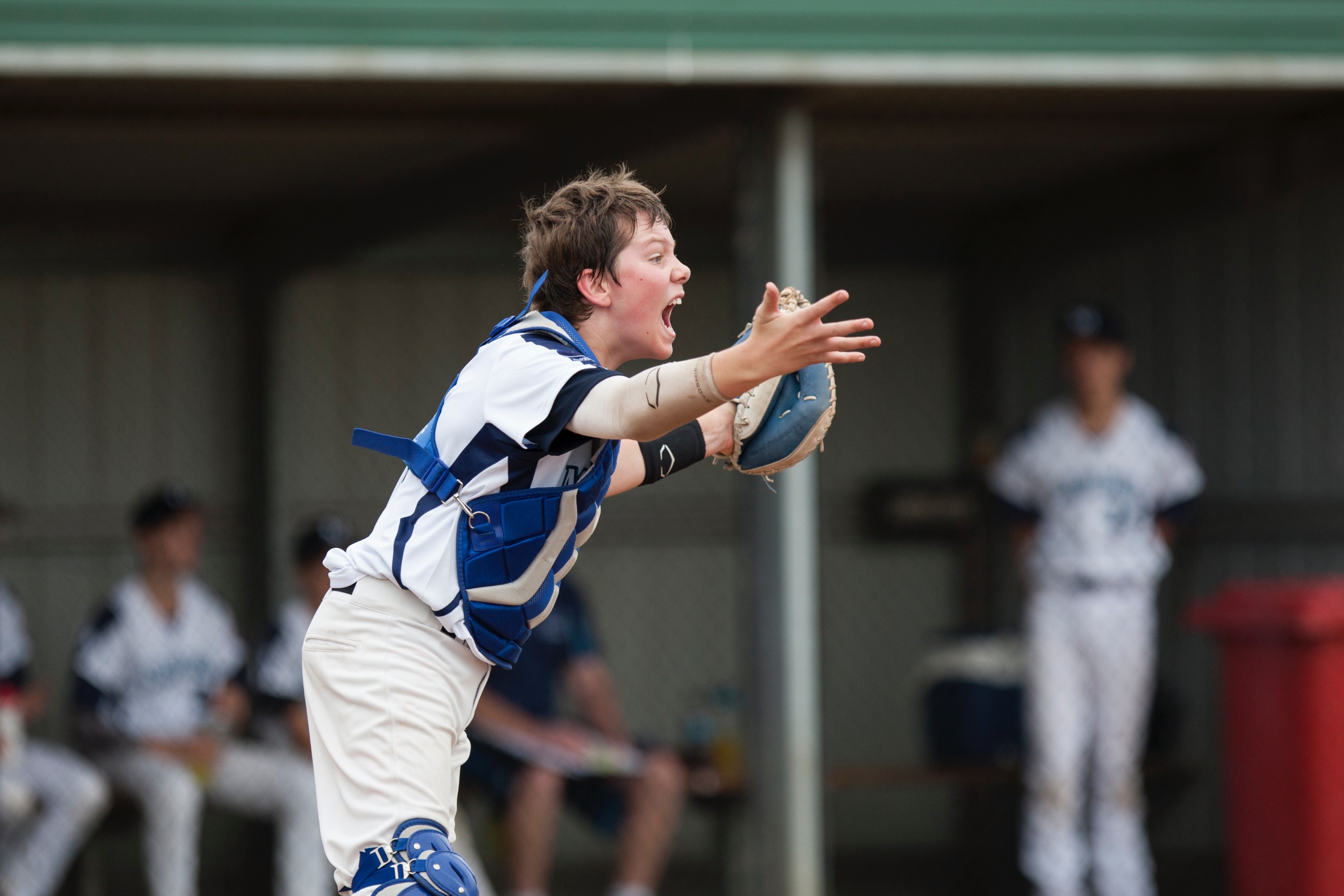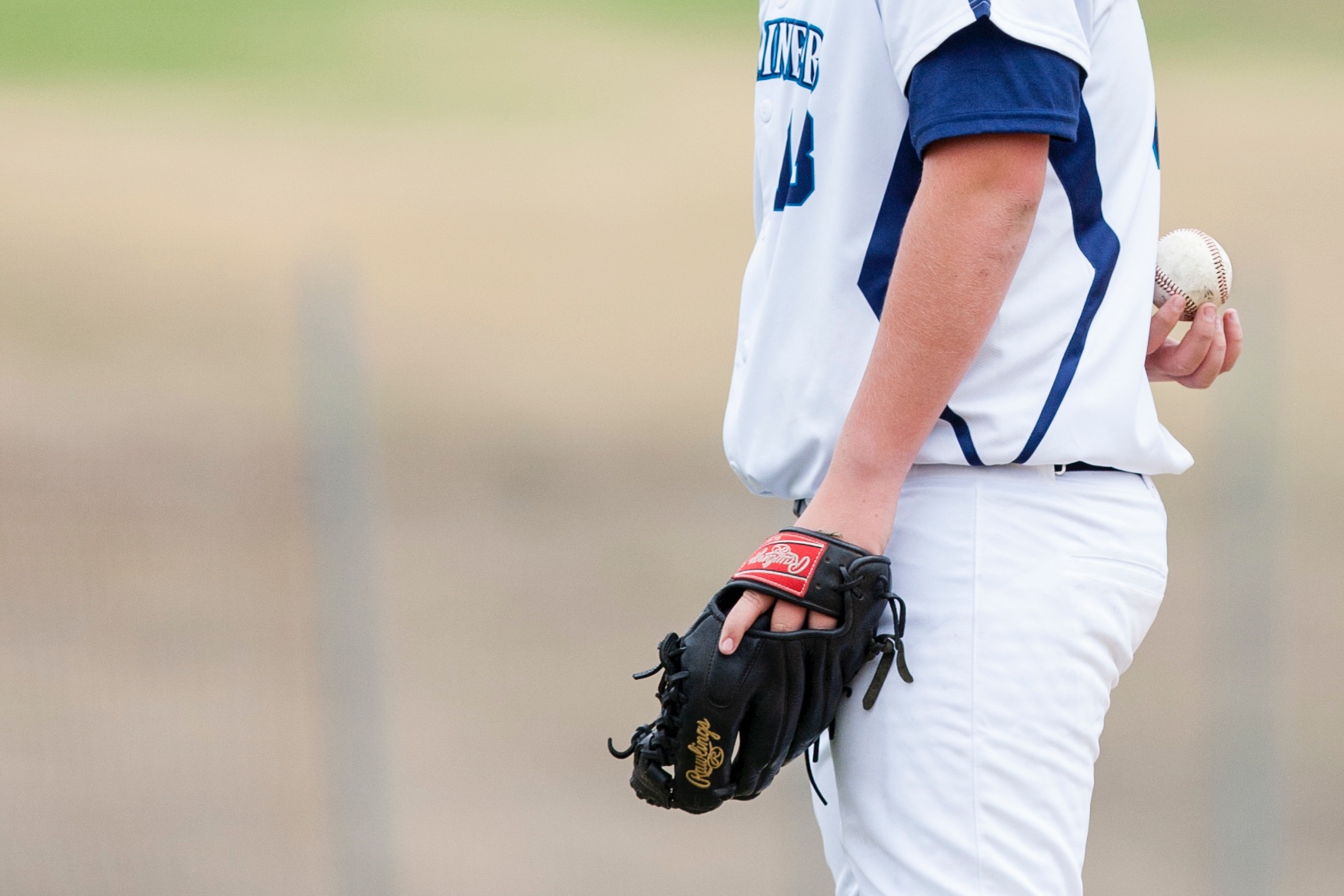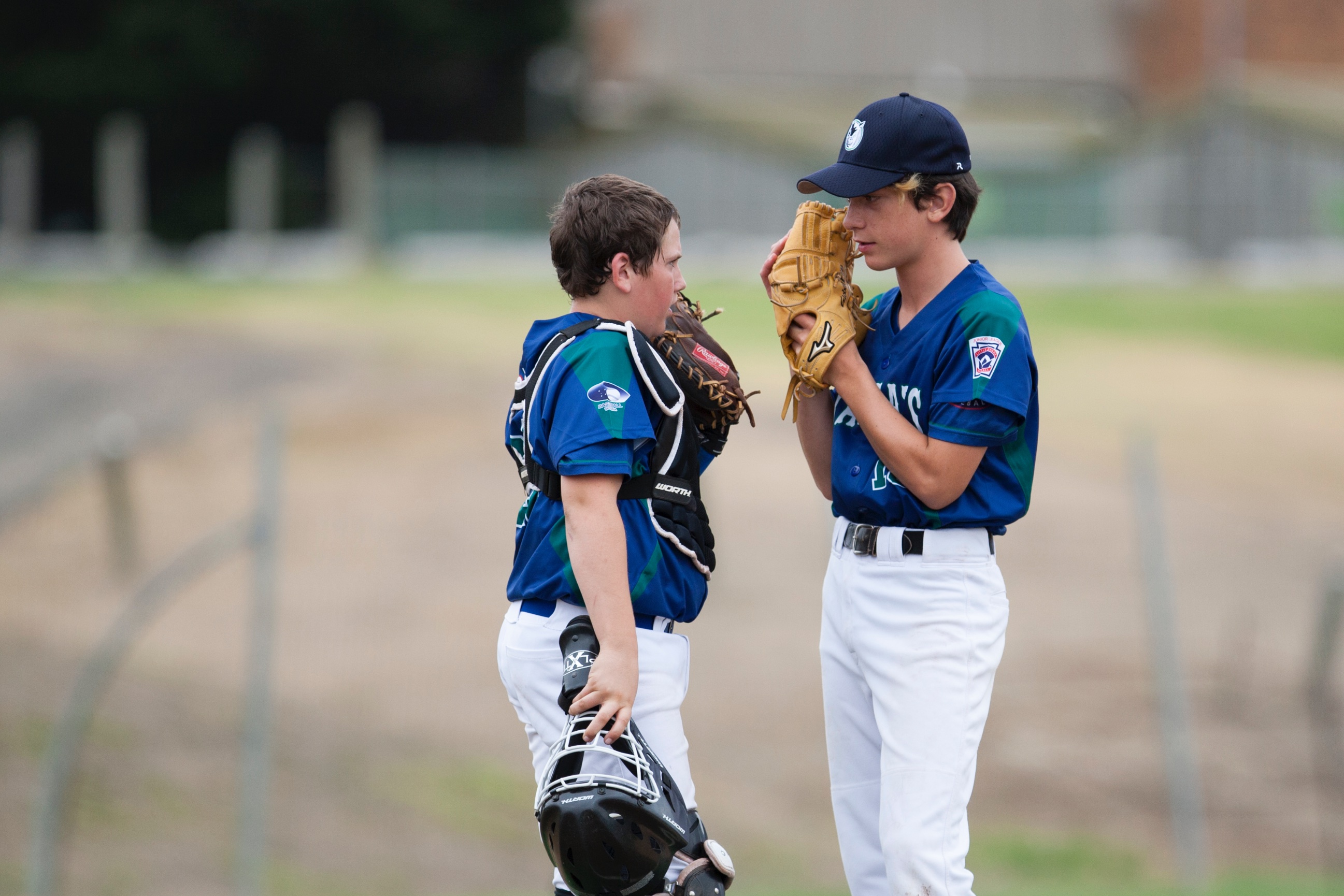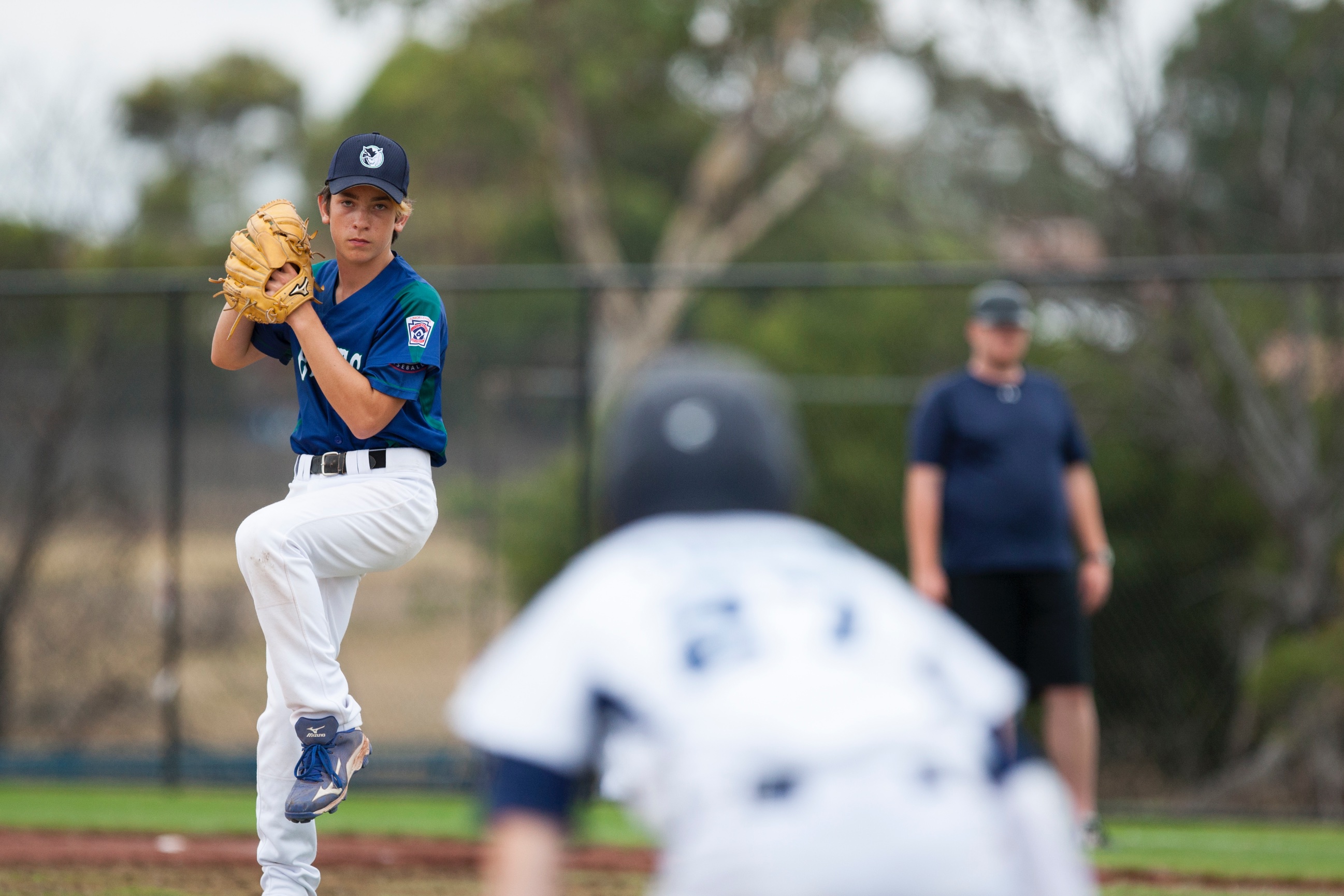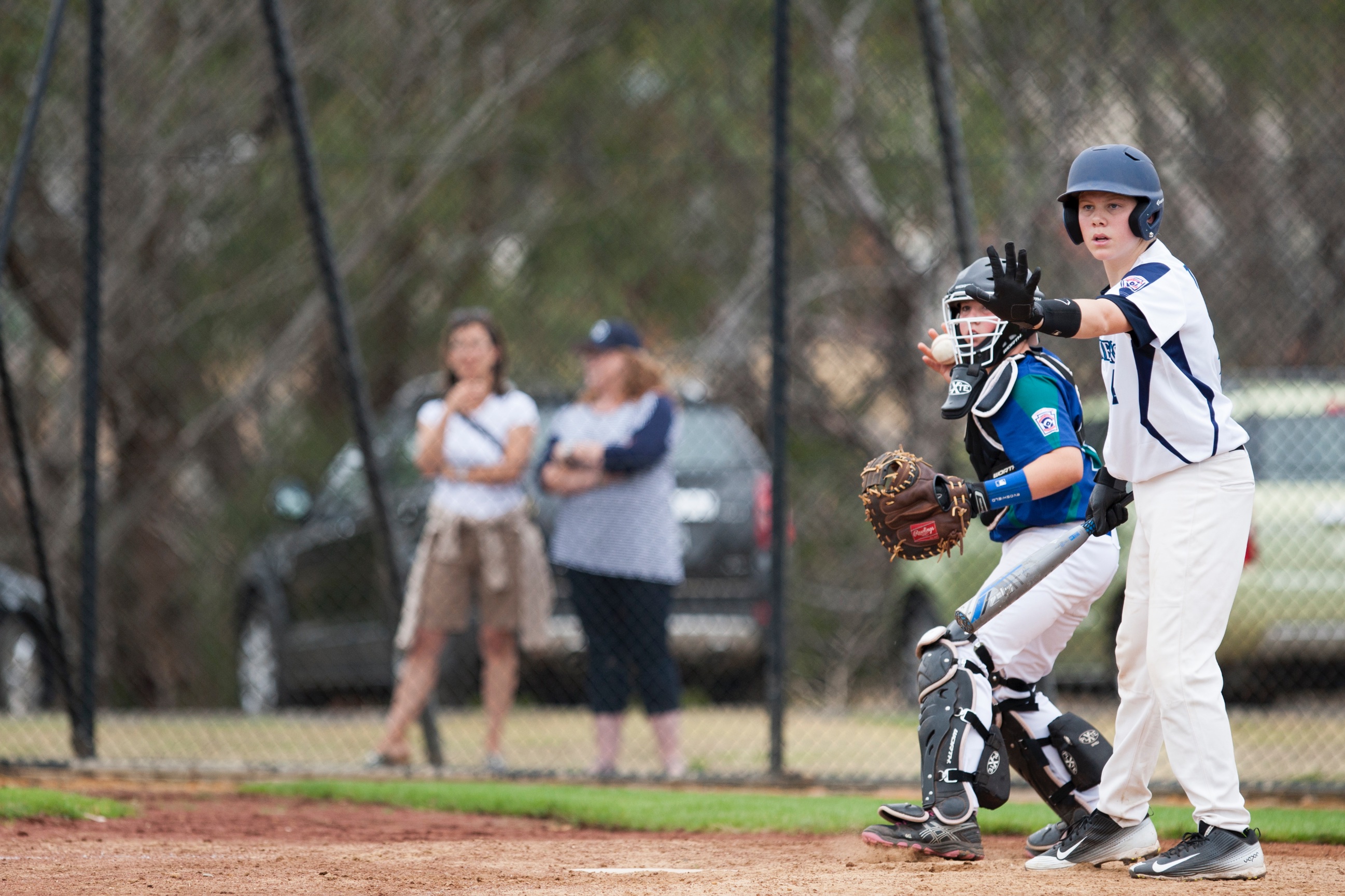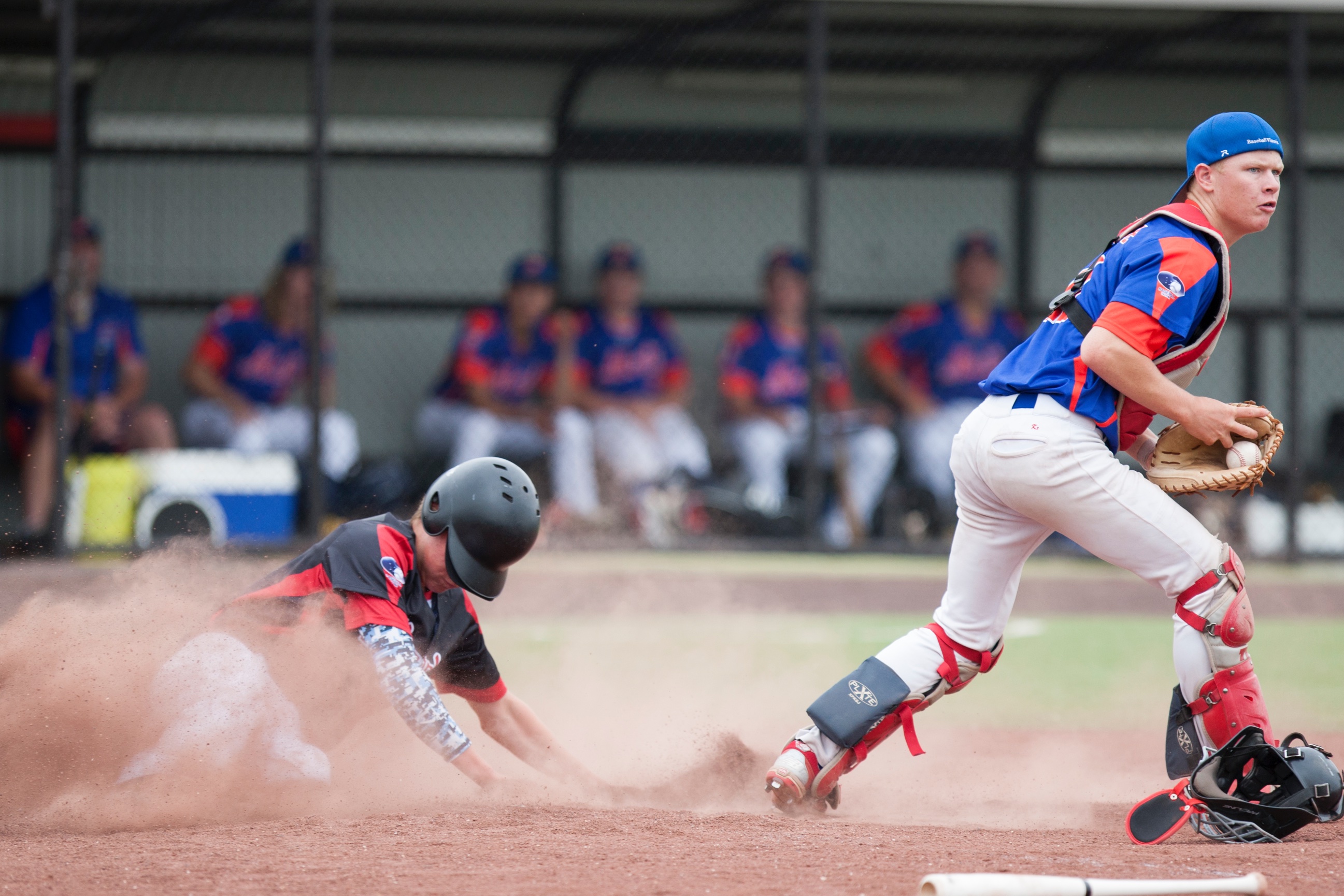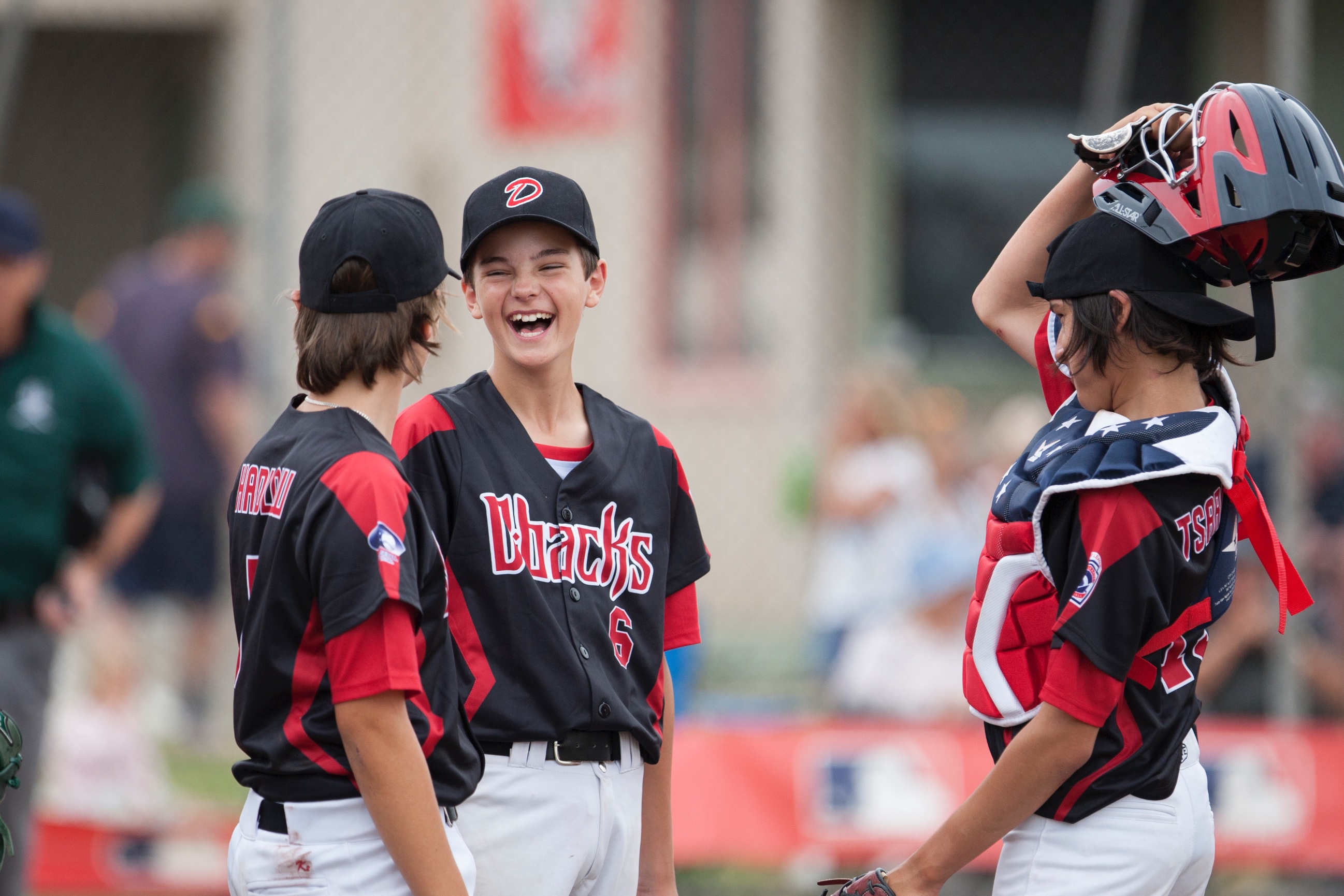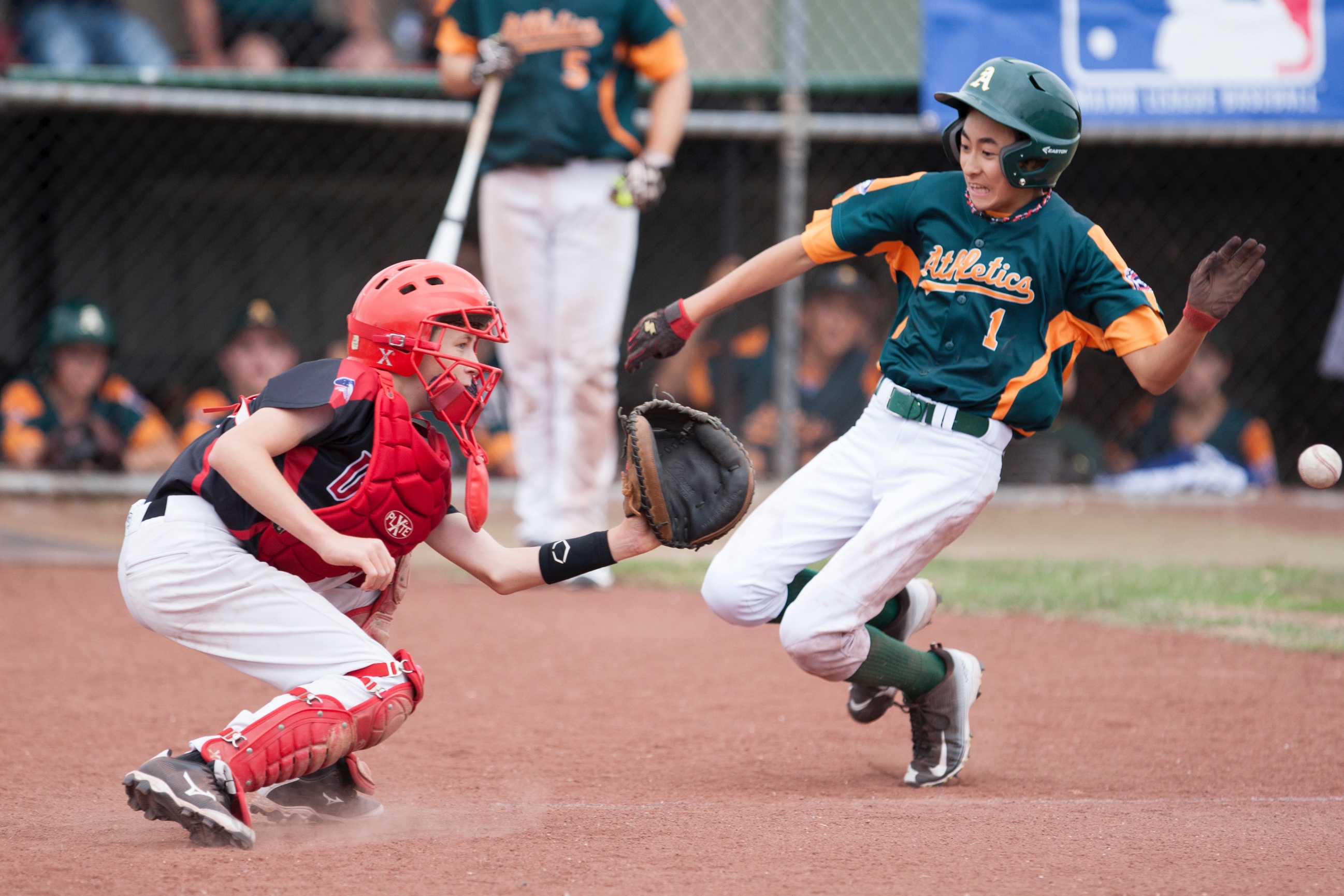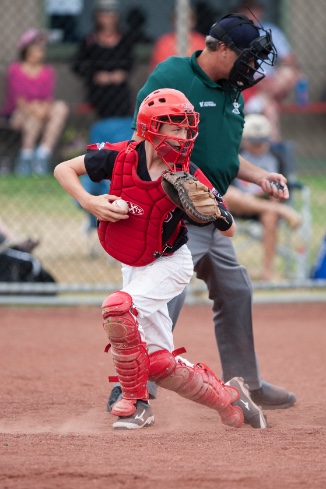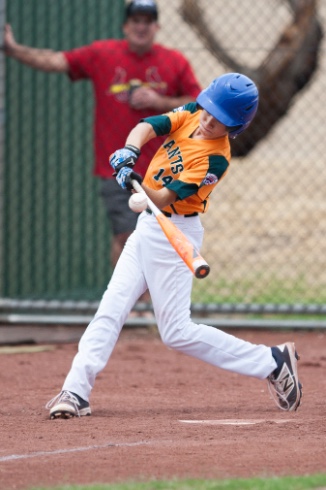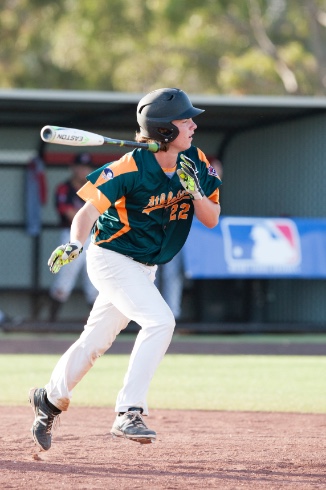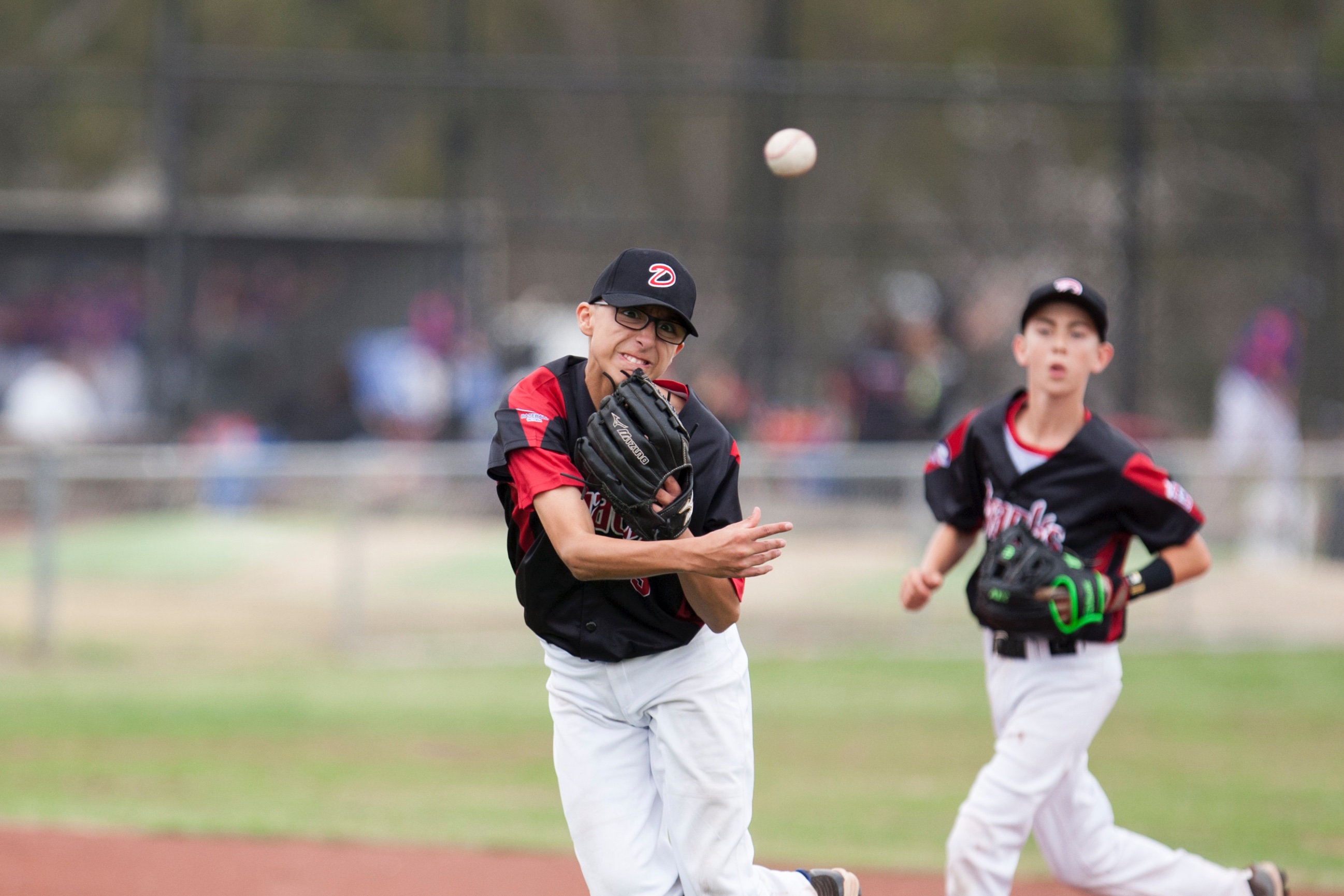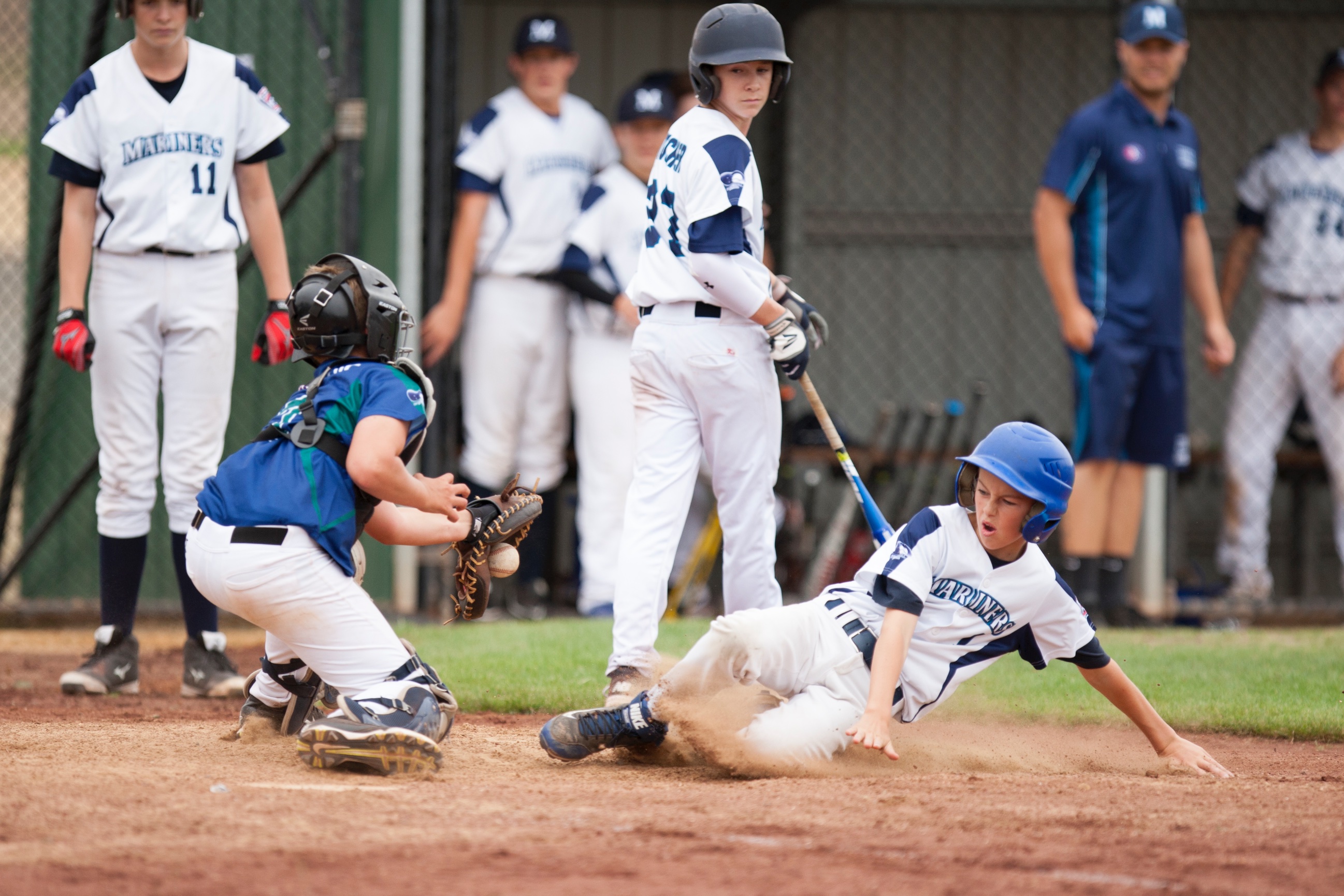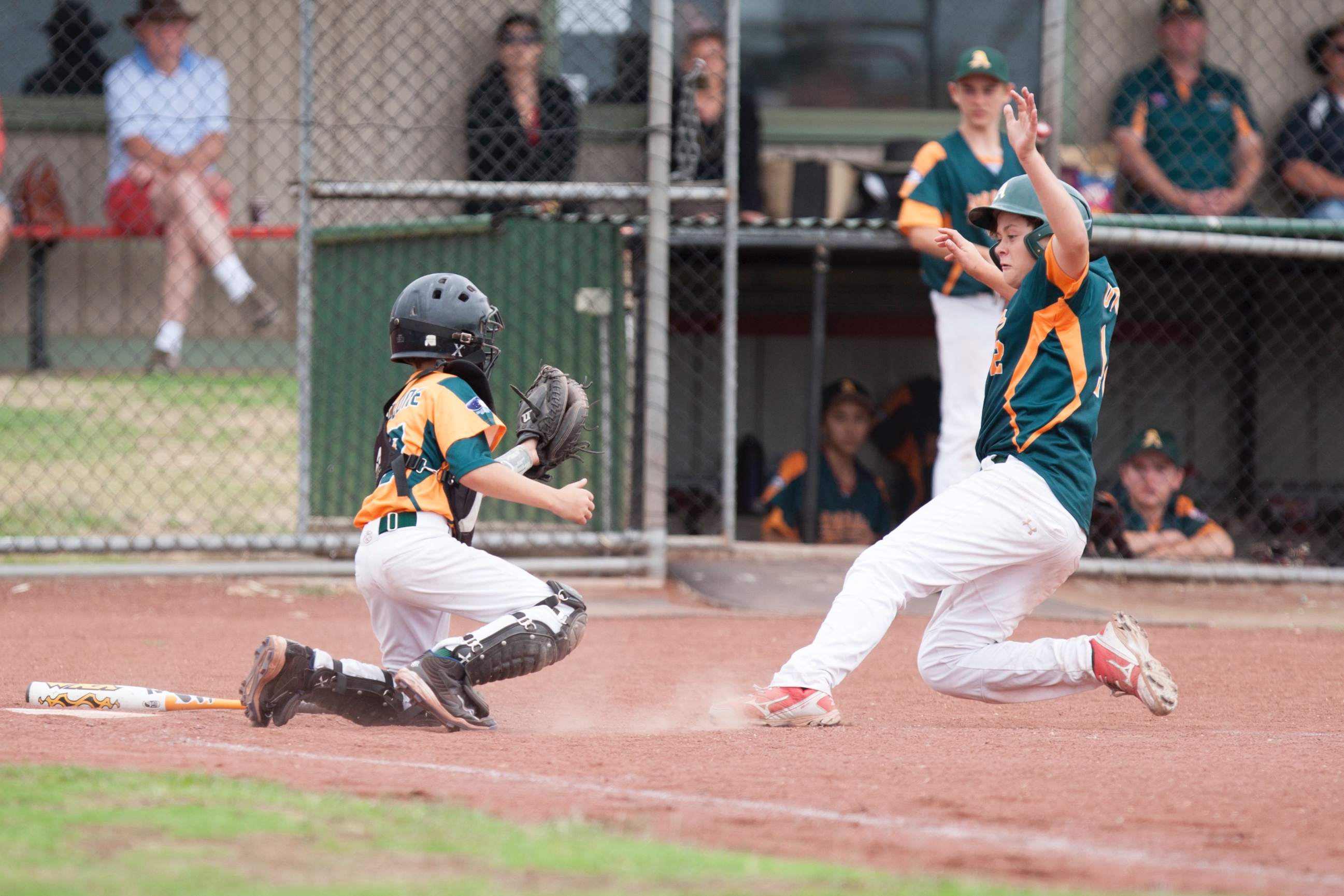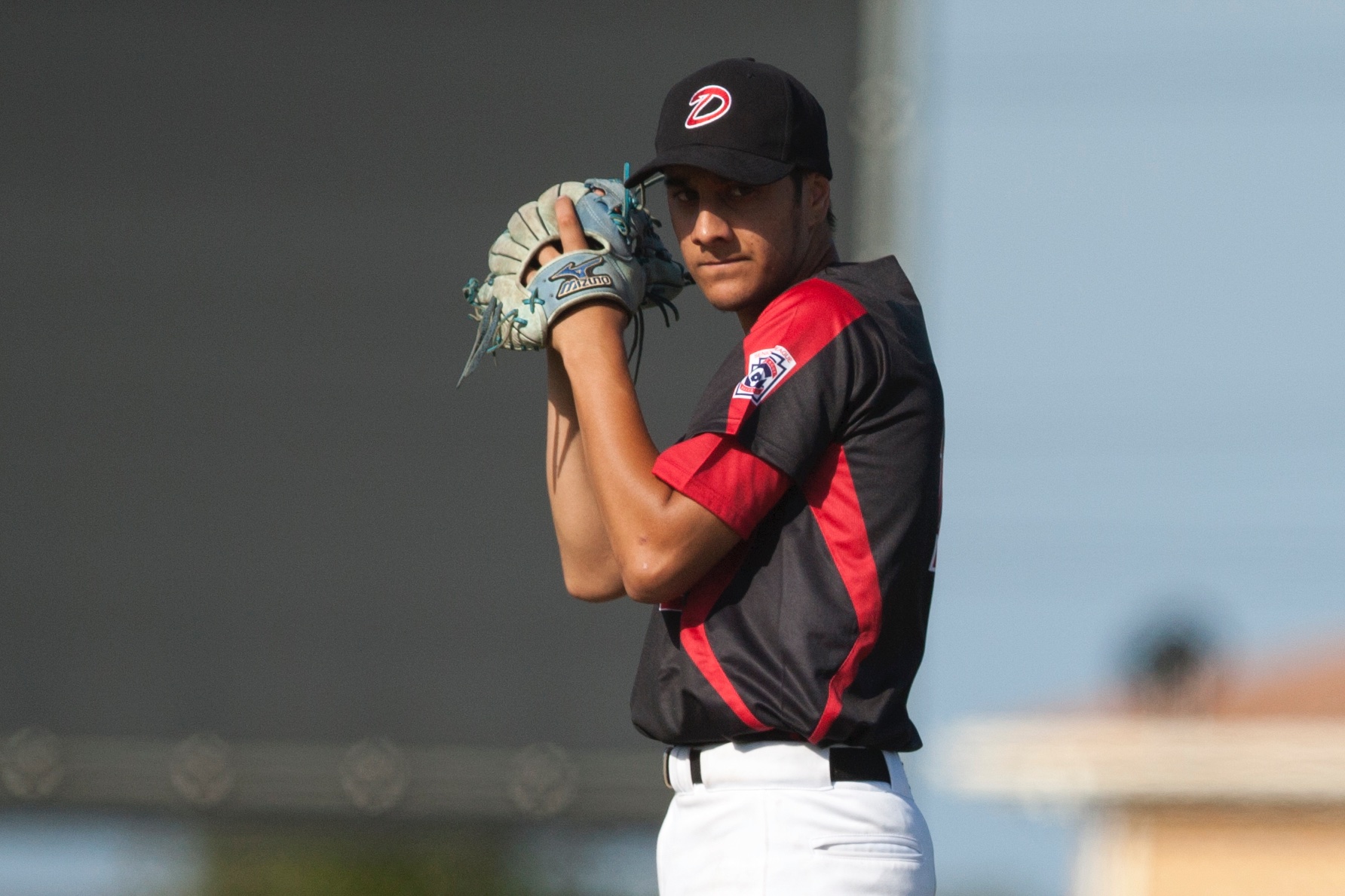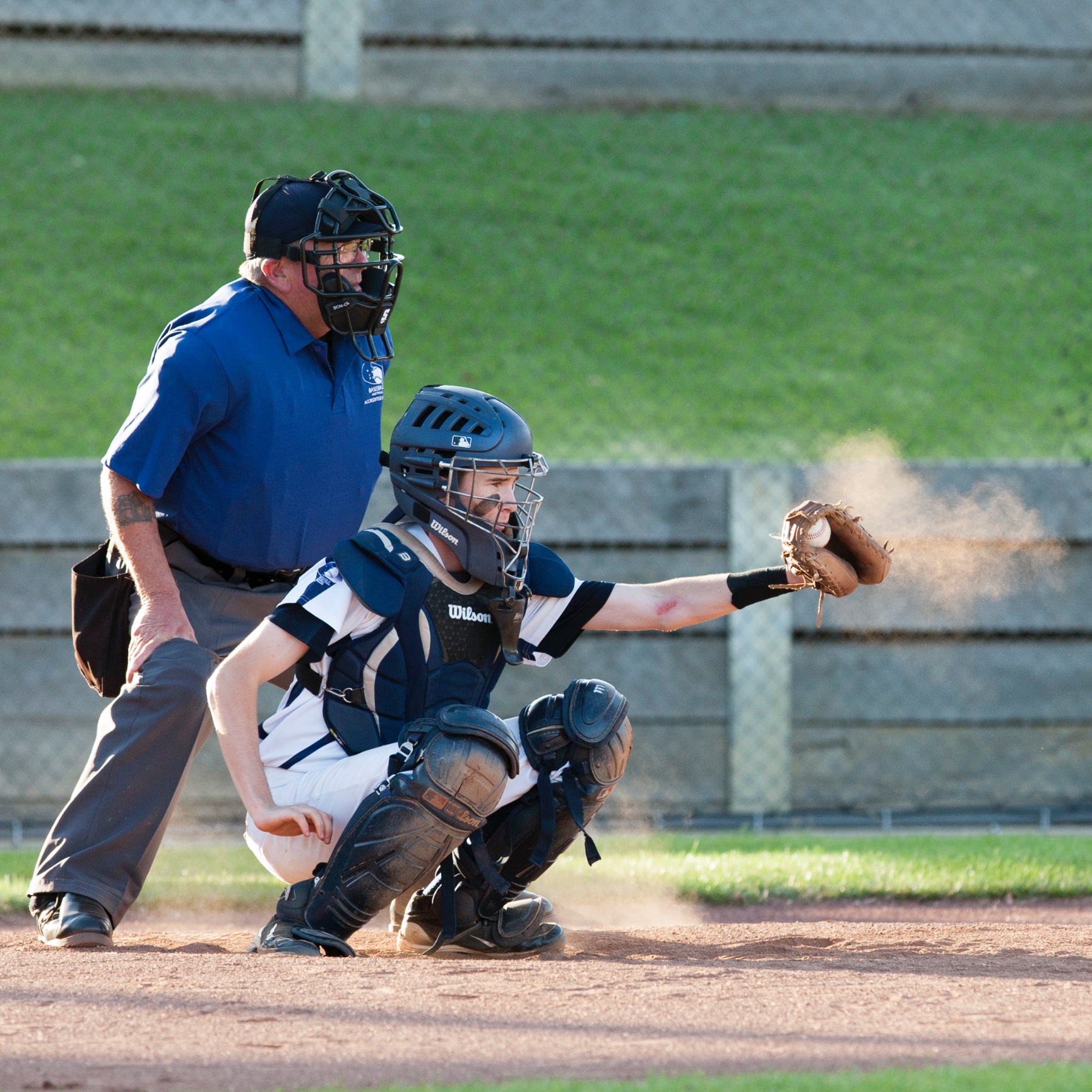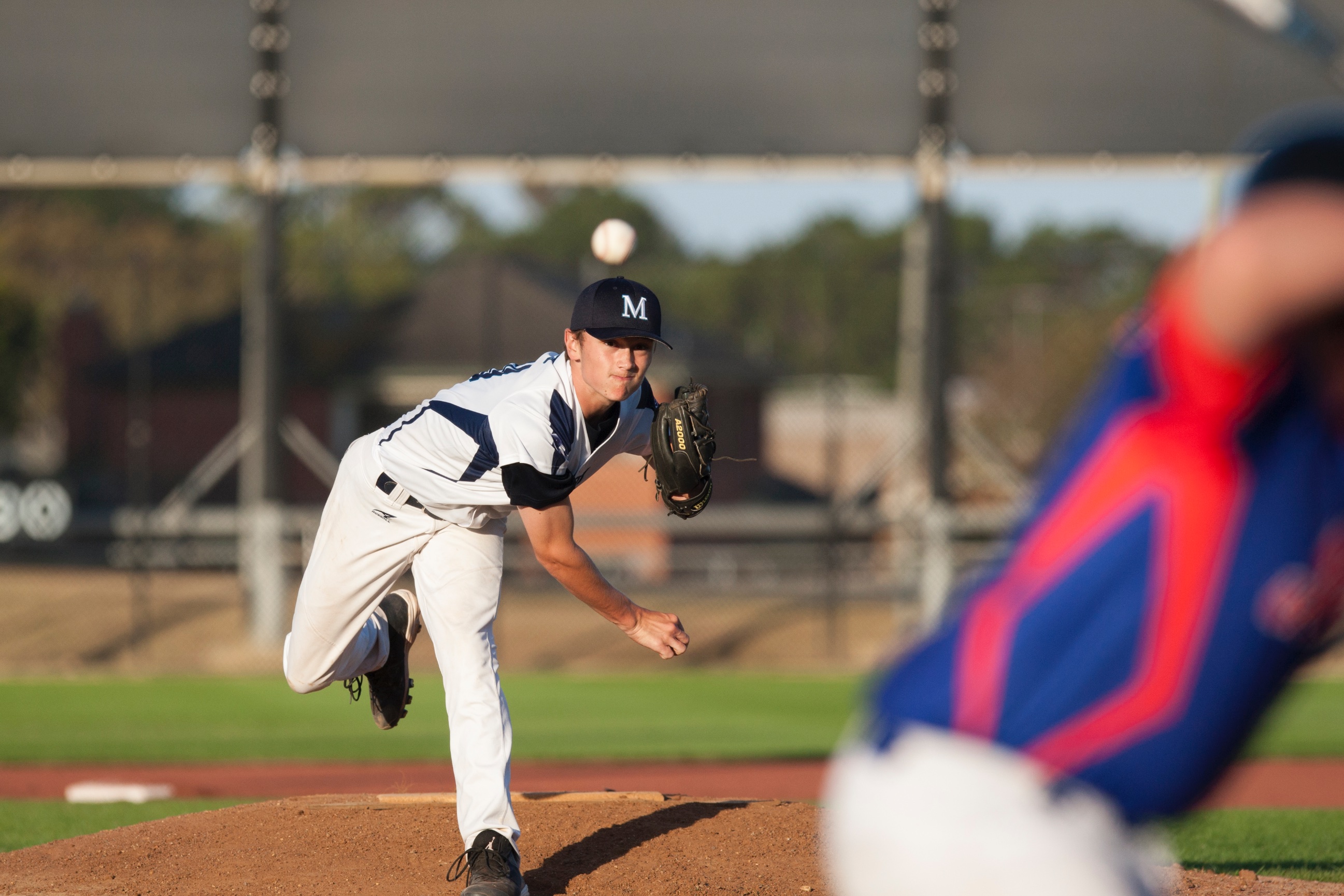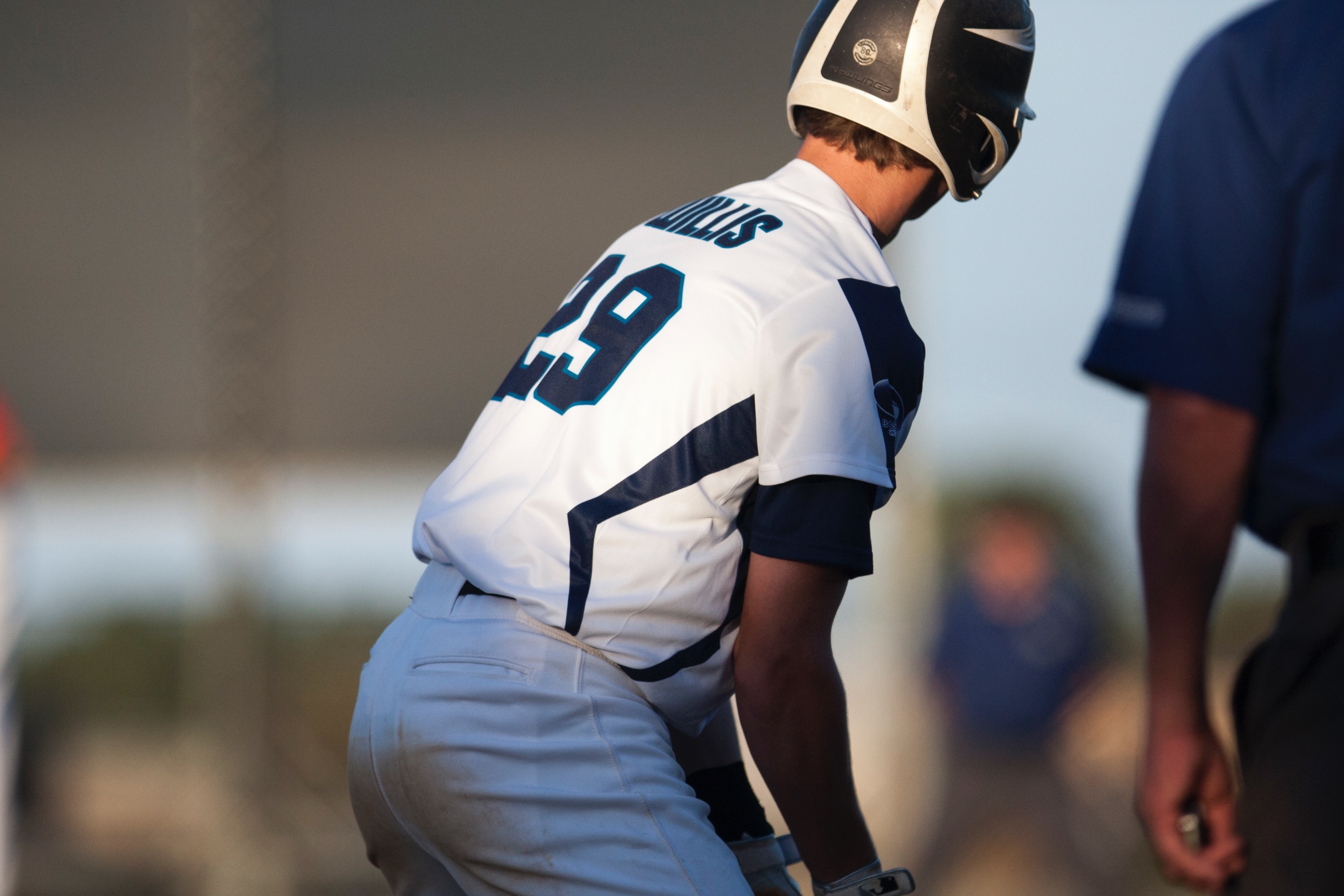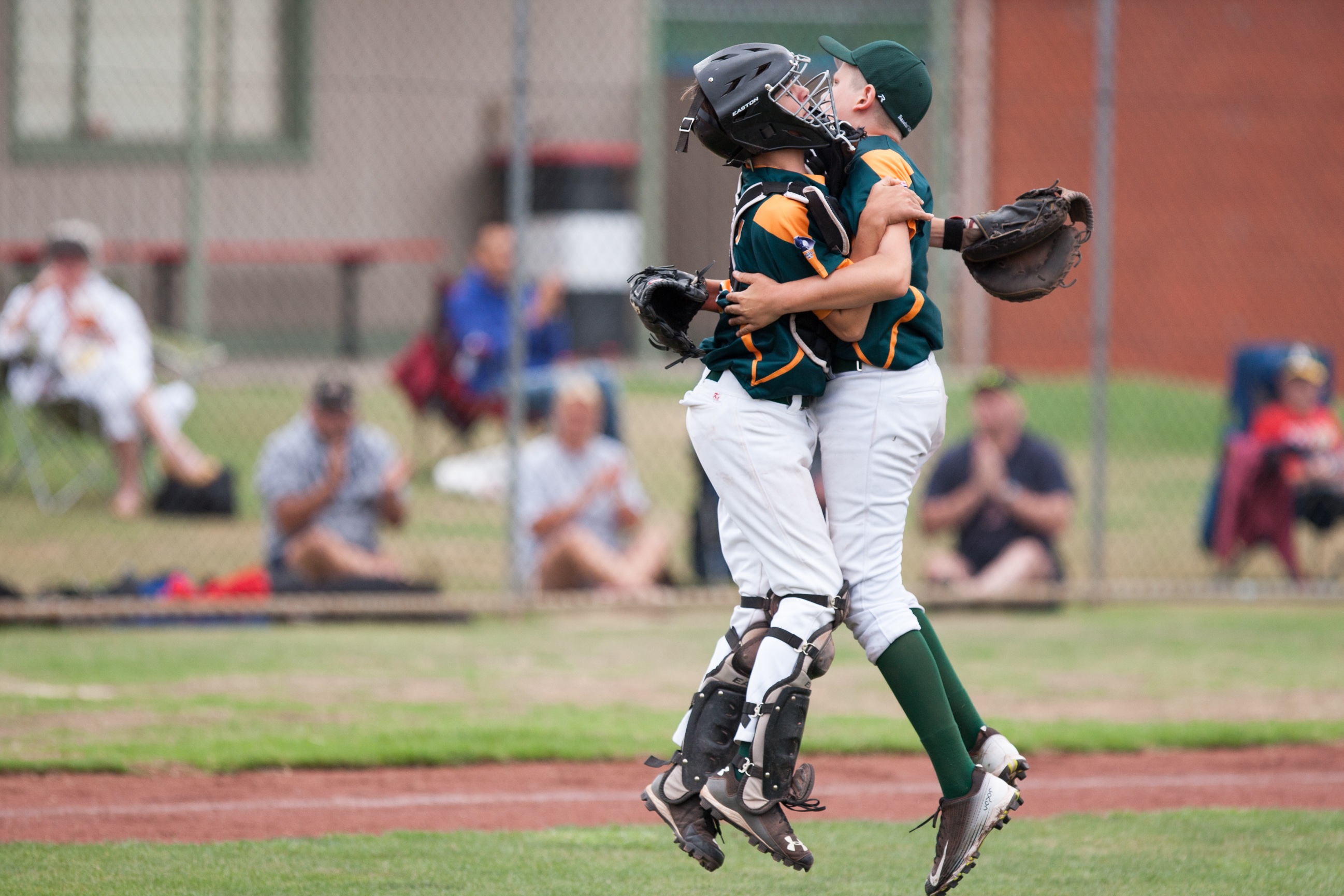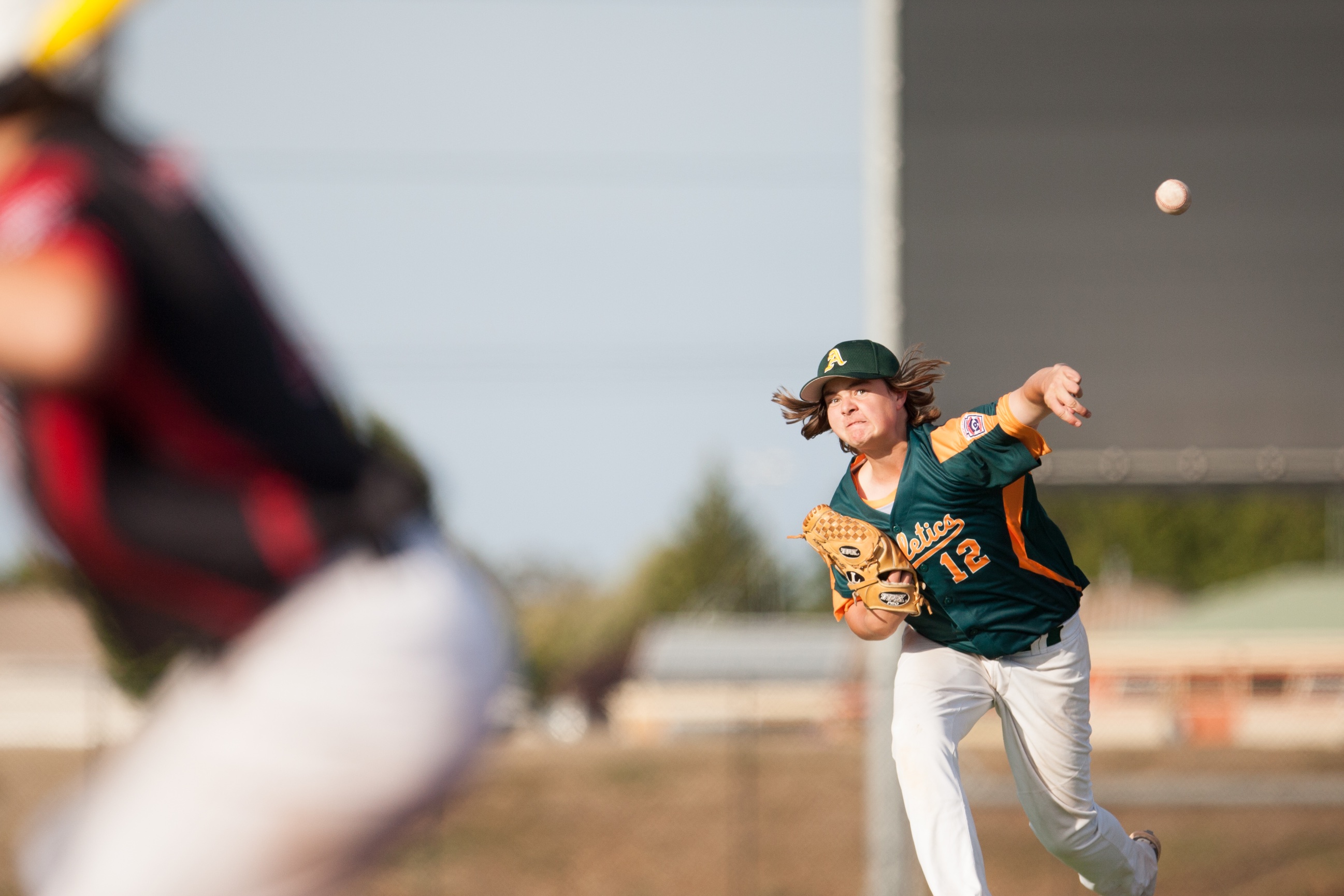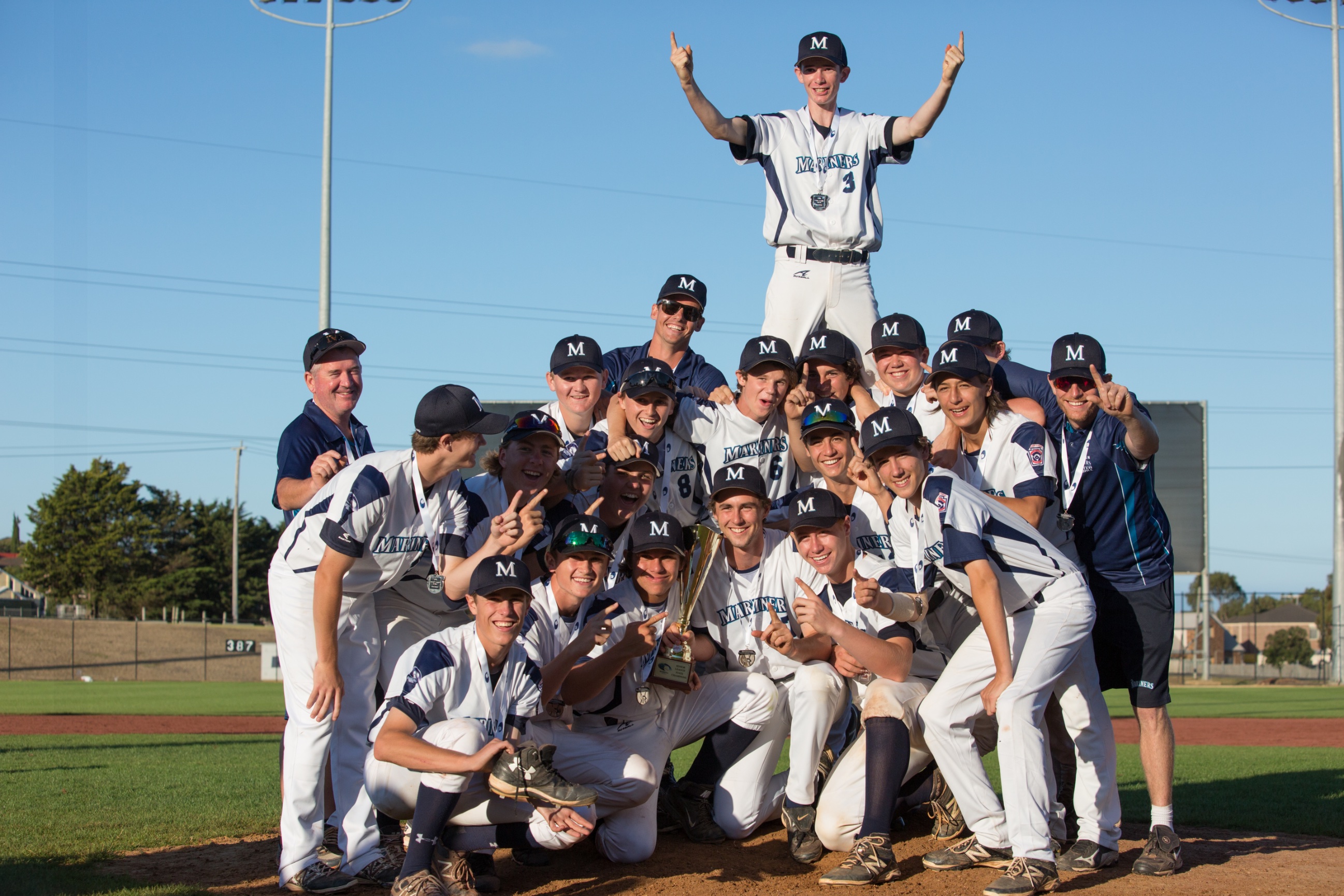 Senior League Champions - Southern Mariners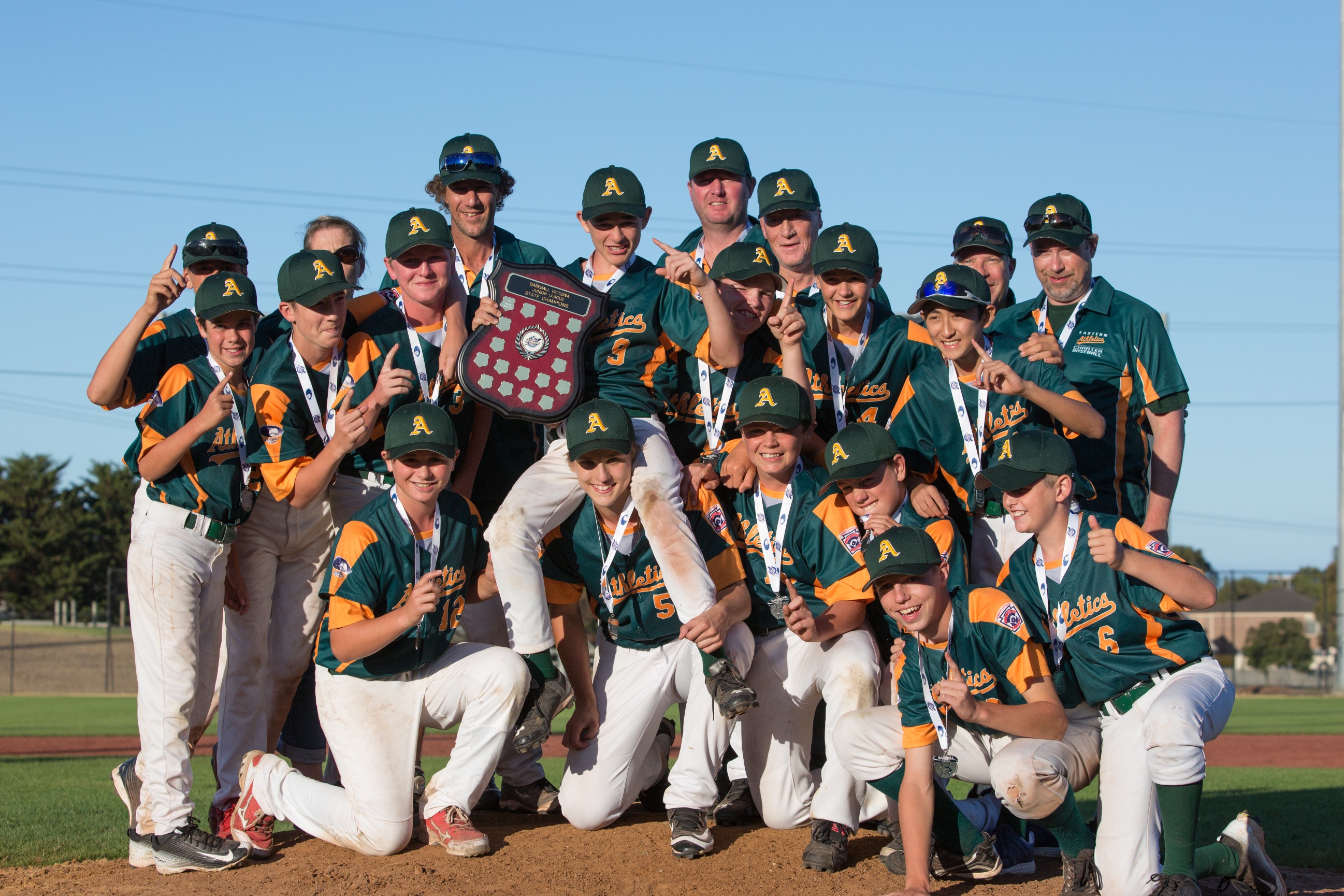 Junior League Champions - Eastern Athletics